About Us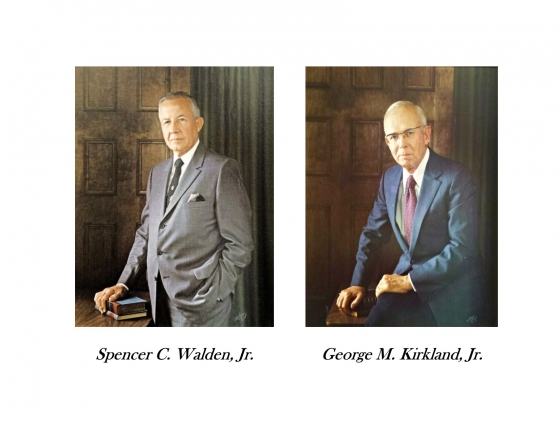 Coldwell Banker Walden and Kirkland, Inc. is a family owned and operated business and has been serving customers in the Albany area for over 70 years. We were founded by Spencer C. Walden, Jr. and George M. Kirkland, Jr. in 1947 on the principles of honesty and integrity, principles that we instill in each of our Realtors and staff members.
Our firm has a Relocation Department that is trained to help you with all of your Relocating needs. We are a principal broker for Cartus, a global relocation company, a select broker for the Navy Federal RealtyPlus Program and a participating broker for the Realogy Military Rewards Program and the AARP® Real Estate Benefits Program.
Using mobile platforms and the latest digital technology, our team can assist you in buying or selling Residential, Commercial, Farm/Land and Recreational properties. Our Realtors are former educators, bank executives, business owners, etc. They are all committed to the Business of Real Estate.
Our Commercial division specializes in office, retail and industrial property development and leasing. We use our area knowledge to help you expand or relocate your business and deliver a turnkey Build-to-Suit building focused on your company needs.